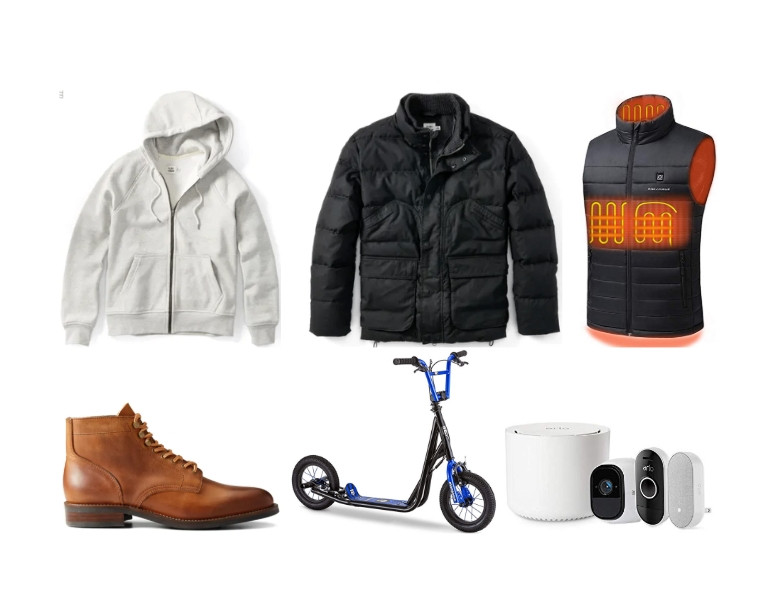 BroBible's staff scours the web all day to find the best daily deals. We'll continuously update this post with today's best new deals and discounts, so be sure to check back and see what has been added.
Be sure to follow BroDeals for more up-to-date listings throughout the day.
Jump on these savings on scooters, condoms, outerwear sale, Rhodes chukka boots, Huckberry Winter Clearance and more in today's daily deals.
$50 OFF Rhodes Footwear Dylan Chukka
$65 OFF Rhodes Footwear Huxley Boot
$23 OFF Flint and Tinder 10-Year Hoodie
$41 OFF Upstate Pure Washed Cotton Sheet Set – Queen
$90 OFF Flint and Tinder Expedition Shirt Jacket
$170 OFF Flint and Tinder Quilted Waxed Field Jacket
Huckberry Outerwear Sale
Rhodes Boots on Sale
Huckberry Winter Clearance
Proof Pants and Shirts on Sale
Save on Venustas Heated Apparel
Daily Deals: Karaoke Machines, Instant Pots, Alienware Laptops, All-In-One Computers, Early Presidents Day Sales And More!
The BroBible team writes about gear that we think you want. Occasionally, we write about items that are a part of one of our affiliate partnerships and we will get a percentage of the revenue from sales.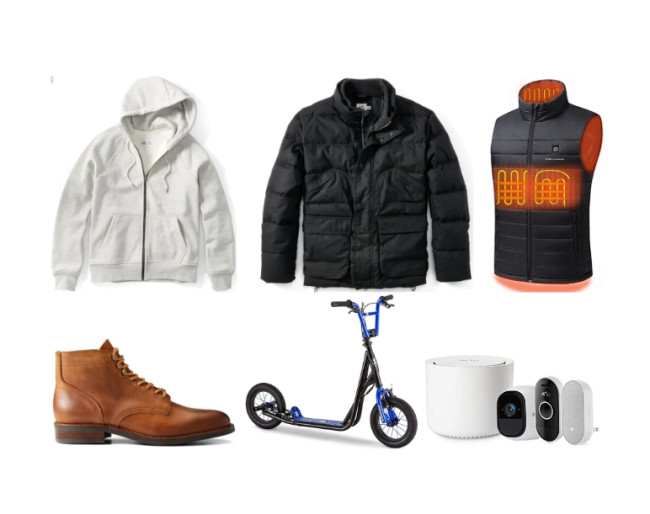 ---